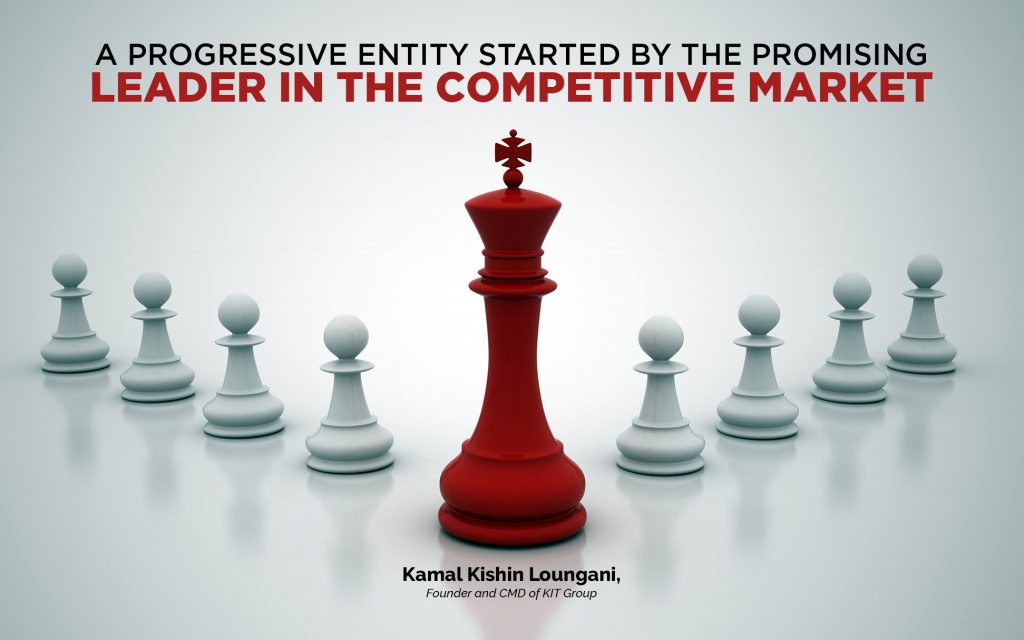 A progressive entity started by the promising leader in the competitive market
Kamal Lounganiestablished the most successful operation of KIT Group- the Trade Synergies LLC in 1998 as a general trading company in the progressive nation the United Arab Emirates. The geographical advantage offered by the UAE and the best business practices made Trade Synergies a reliable trading company in domestic and global markets.
The products and services of Trade Synergies LLC:
IT Solutions l Paper l Commodity Trading l Security Products & Solutions l Printing Requisites l Structural Steel l Industrial Chemicals & Solvents l Pharmaceutical Chemicals.
Please follow and like us: